FREE HIGH QUALITY PHOTOS FOR YOUR ATHLETES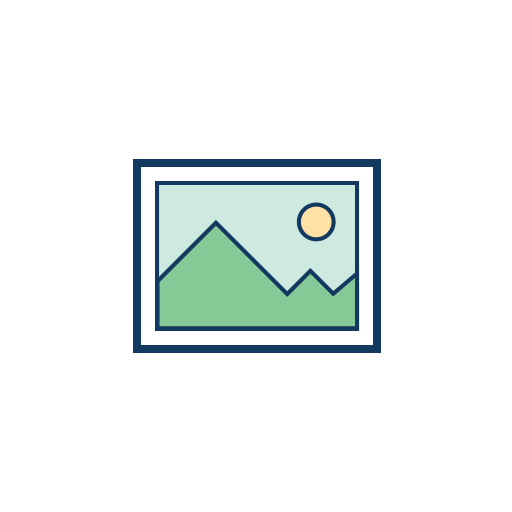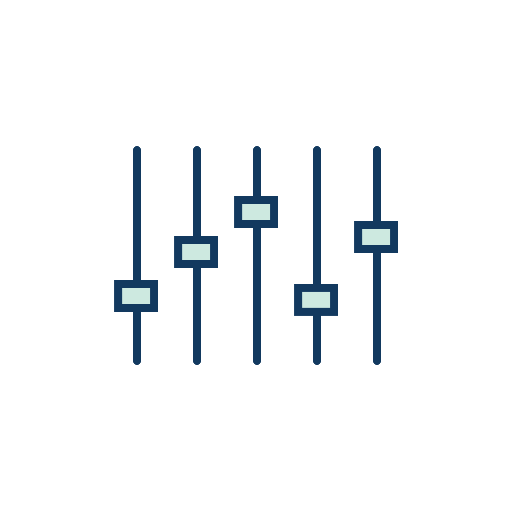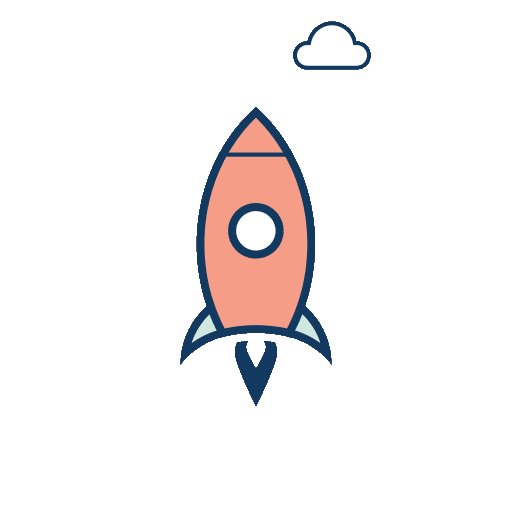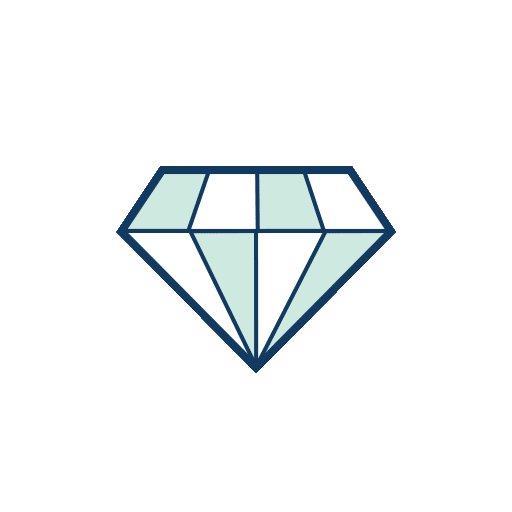 Top-Notch Photography
We'll send our photographers to the best spots on your course to get high quality photographs of each and every participant.
In-House Photo Processing
Let us take this off your plate. We'll collect, crop, and ensure every photograph is the best it can be.
Enhance Digital Outreach
Within days of the event, we'll e-mail all of your participants their photos to download and share to their hearts' content
Participant Gratitude & Appreciation
Get the thanks of your participants by delivering them their best fitness moments for free!
THREE CHEERS FOR PHOTOS!
Rather than fielding complaints from unhappy athletes about how much you are overcharging them for pictures, transform those gripes into cheers by providing free photos from Gameface.
Most photography outlets charge up to $35 for a single digital image. Gameface provides an average of six free photos per athlete at each event, allowing event organizers to deliver $200+ in value to each athlete. Each photo carries the event logo, and when those photos are downloaded, e-mailed, and shared socially, the race logo goes with it.
Athletes benefiting from free event photos aren't bashful about spreading their enthusiasm for this innovative value-added service, either. They are sharing their gratitude and joy by broadcasting their delight over social media to their friends, family and colleagues. The photos they share drum up buzz for your event and turn your athletes into ambassadors.
WORLD-CLASS EVENTS TRUST GAMEFACE